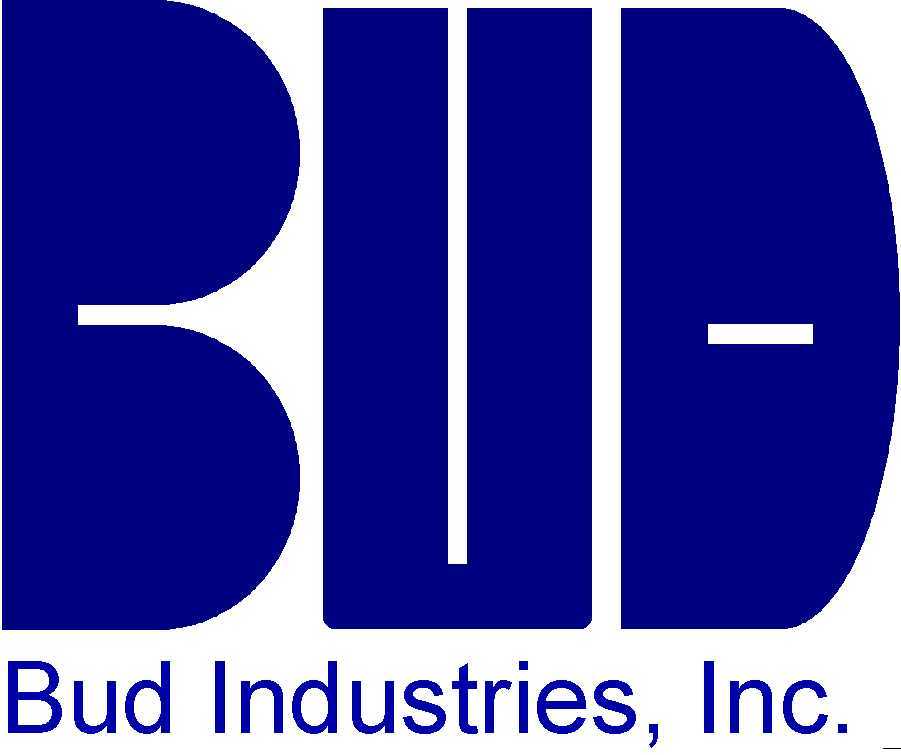 For indoor and outdoor enclosures of any size that may be exposed to water or extreme temperature changes where condensation, pressure and heat buildup are a concern.
Features and Benefits:
Water tight and submersible IP67 vents with a variety of passive airflow capacities to balance the air pressure within the enclosure.
Suitable for any NEMA/IP rated enclosures, made from either plastic or metal
Minimize the risk of gasket breach due to excessive pressure or vacuum.
Greatly reduces fog and condensation due to humidity buildup.
e-PTFE film technology
e-PTFE film prevents salt crystals due to moisture and moisture permeability
Membrane is hydrophobic (water repellant) and oleophobic (Low absorption of oils)
UV resistant PC material
Seals using silicon washer or O-ring.
Maintenance free
Long service life
Through hole or threaded hole mounting.