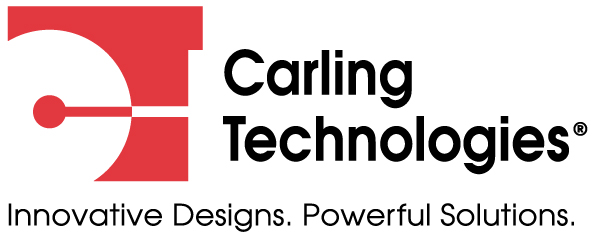 The AV/AVH-Series sealed switch product line features a sleek, stainless design with various LED illumination options. These single pole switches are available with momentary and maintained circuits, with quick connect tab terminals for easy installation and daisy chaining.
The high powered AVH-Series also features ratings up to 30 amps, overload protection, thermal cut off, and reset-ability, providing superior safety and performance capabilities. Switching options include ON-OFF, as well as progressive circuits perfectly suited for NAV/ANCHOR functions.
Product Highlights:
Sealed to IP67 for Above-Panel Components
High Current Ratings
Momentary and Maintained Circuits
LED Halo Illumination
Check out the product video for more details.