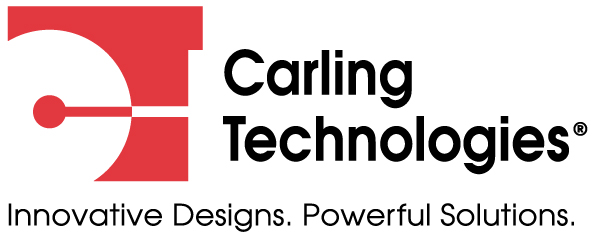 The CLTM12-S is a solid-state load controller with 12 high-side outputs, 4 digital inputs, 3 discrete inputs, 2 address lines, and a CAN baud rate select line. It provides fast, low-loss, solid-state on/off switching along with short circuit protection for each output, as well as load status and power diagnostics. Relative to electromechanical relays, the CLTM12-S increases thermal efficiency by providing lower power dissipation and higher power-to-weight densities.
The CLTM12-S provides improved safety and reliability while reducing equipment downtime, operator workload, overall vehicle weight, and wiring complexity.
Product Highlights:
SAE J1939 CAN
IP69k Sealing Protection when Connected
Meets 100 V/m Electric Field Immunity Standards
Reverse Polarity Protection
CAN-Based Bootloader
Check out the product video for more details.