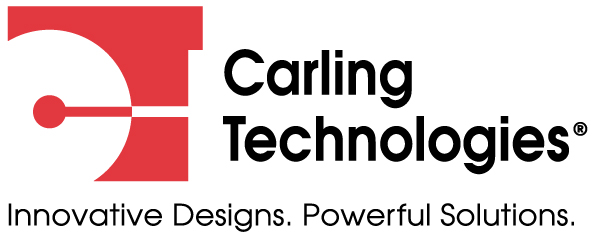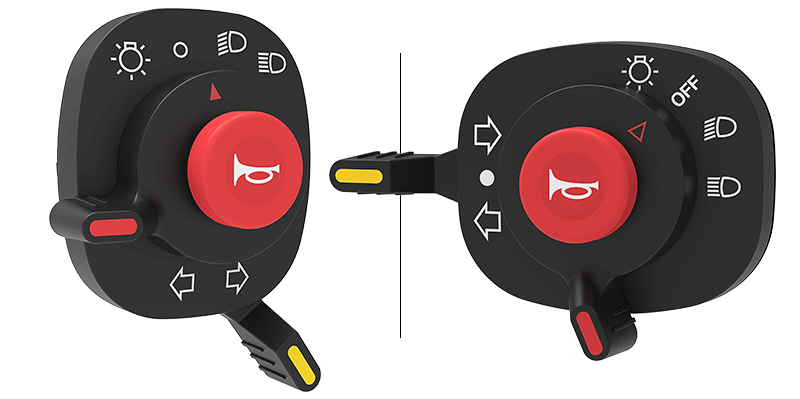 The CSW-Series is a versatile combination switch featuring a multi-position rotary, a three-position lever, and momentary pushbutton functions. This compact switch offers superior current ratings, IP67 sealing protection, customizable legends and it is compatible with a variety of popular connectors. Together, these features make the CSW-Series cost effective, easy to install, and well suited for a variety of commercial and recreational vehicles; and lawn and garden equipment.

Product Highlights:
Sealed to IP67 for Above-Panel Components

Multiple Functions

Compact Design

Easy Installation
Check out the product video for more details.